Actors like to push themselves to take on roles that are daring, provocative, and different. But then sometimes, they take on roles that are met with either heavy backlash or that they grow to regret later on. Today, we'll be counting down 5 Nollywood movie scenes that the actors themselves now regret playing or learned a very valuable lesson from. Without further ado, let's get into it!
1. Cossy Orjiakor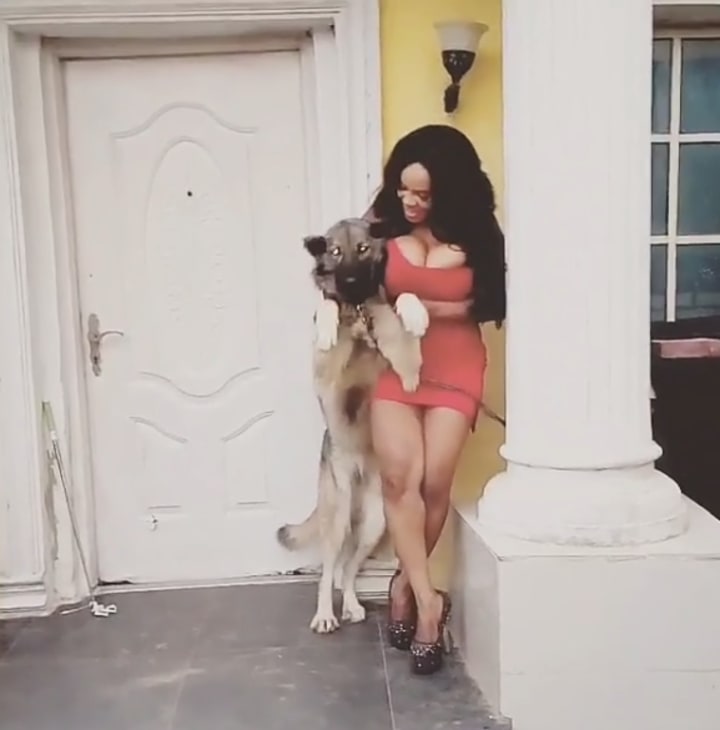 Cossy Orjiakor's role in the 2002 movie Itohan completely ruined her life. In the movie, Cossy was depicted as having sex with a dog, but of course in real life, this didn't really happen. Still, that picture alone and that scene was more than enough to completely torpedo Cossy's career into the ground. Cossy said about the backlash she got from that singular movie:
I was banned from acting. The movies I acted in was seized. Movies like 'Shattered Home' by sunny Macdon was banned and he suffered great losses. Years back I produced my own movies and no body accepted them. Well I tried to build my own YouTube page and it was taken down, so I really don't try anymore I just flow and chill then concentrate on 'fansly' where I entertain my few fans. Nollywood took a break from me. Also the only actress that said the truth back then was Shan George. Her movie career suffered back then. It was a heavy gang up against little me.

I was too broke back then to involve a lawyer. I believed the Nigerian government will look into the case because it was so viral. Yet nothing was done. I lost my source of livelihood and friends deserted me thinking I was HIV positive as claimed by the newspapers. I feel so horrible. I feel invincible.
2. Yakubu Muhammed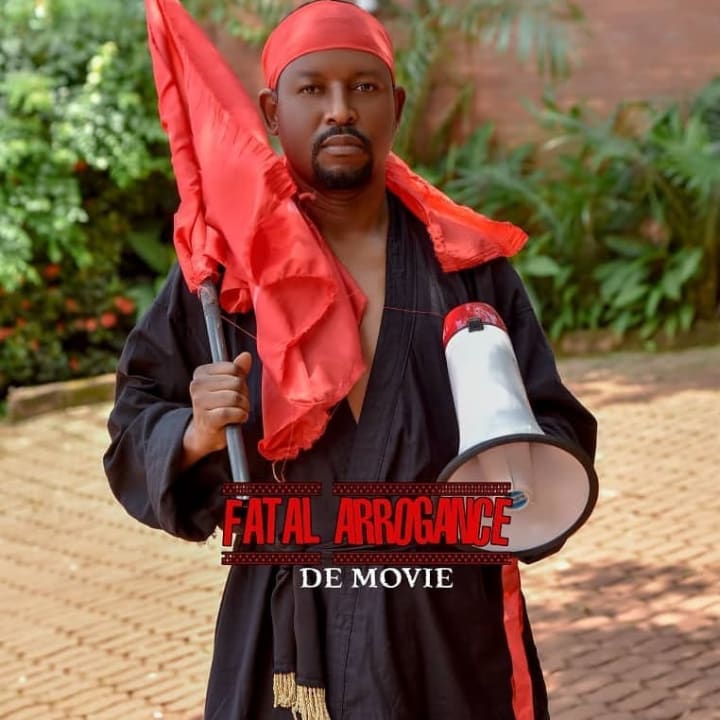 Another actor who later regretted his choice in a film is actor Yakubu Muhammed who starred in the movie Fatal Arrogance. In short, Yakubu so deeply regrets his involvement in the film that he asked makers of the film to remove his appearance in it. Why? Because when just some behind the scenes and a 12 minute clip from the movie came out, it caused uproar among the Islamic Movement of Nigeria. In a statement published on their social media, they said they were shocked by the film ''where the popular Islamic Movement in Nigeria and its leader Sheikh Ibraheem Zakzaky are being depicted and badly portrayed as terrorists.'' In response to the backlash, Yakubu Muhammed told BBC Hausa:
I never knew some of the scenes in the film will be portrayed in that manner. I only acted (in) my scenes, which I appeared six times in different places. In the film I was shot, and later died. When I read the script, I saw nothing castigating Islam in it, but you know script can change at some point, that was what happened. I have told the producer to remove all my scenes in the movie, that I am ready to pay for damages
3. Mercy Johnson-Okojie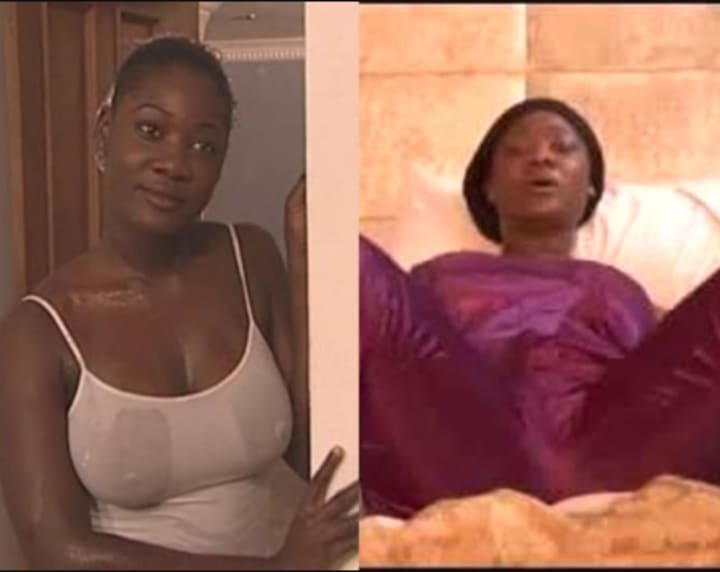 Another actress who has some regrets about some of the roles she took in the past is star actress Mercy Johnson-Okojie. Mercy who has played lead in movies like Dumebi (The Dirty Girl) in the past now says that she is more mature and has better judgement and wouldn't do some of those roles again. She said in part during an interview with Goldmyne:
My sense of maturity is better, my judgments are better. Some of the errors I made in the past are things that I wouldn't do now. Some choices I made back then I wouldn't make now.
4. Tony Umez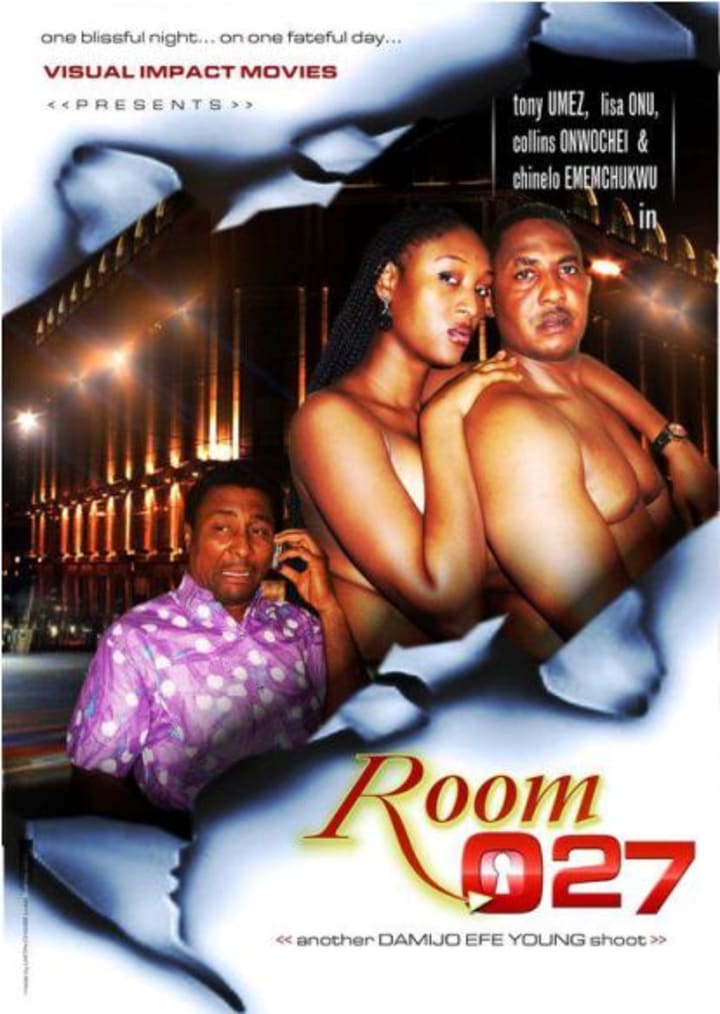 Nollywood actor Tony Umez's appearance in the movie Room 027 caused a lot of bad publicity for the actor. The movie which people described as soft-porn was the object of heavy scrutiny and the actor got a lot of blowback for it as well. During an interview with HVP, Tony Umez said about the role:
t wasn't as if there was sex all through the movie, but it was just an aspect of a whole movie. It was a 2-hour movie, but people are focusing on that particular scene. That scene just happened, it wasn't the whole movie and it wasn't as if there was sex on set. Everything was basically make-believe. It was made to look real and people believed in it too. The experience has taught him to be more circumspect in the things I act. That I should not just look at the creativity embodied in a script, but I should also look at the societal reaction to it
5. Mercy Aigbe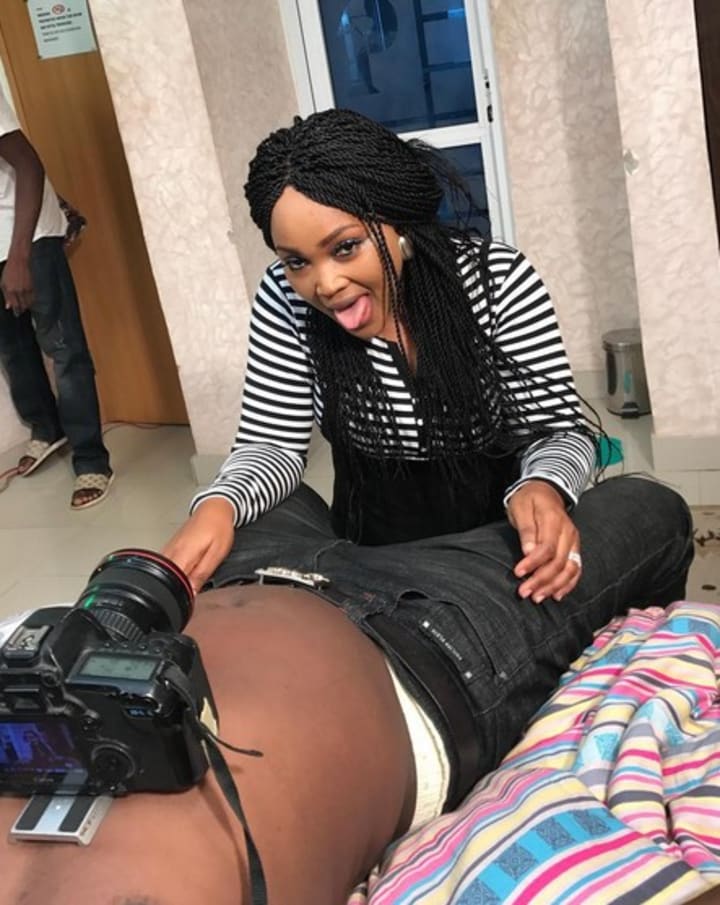 Nollywood actress Mercy Aigbe appeared in the movie Gucci Girls, and according to her, even though, her husband was understanding of her work as an actress, he thought she went too far in this film and so she promised to not go that far again. She said in an interview with PM News:
The character I played was a bit challenging because I am a married woman. My director asked me whether I was sure I could do it. "Is your husband not going to talk? Is your husband's family not going to talk?" he asked. And I told him that is what I wanted to do.

When my husband actually saw the movie, he said: "Ha! You did up to this?" During filming, I asked someone to record it on my phone. So I showed him. But I think the one I showed him didn't show so much. So, when he actually watched the movie proper, he said "Ha! You did this? Please don't do this kind of movie again!". I won't.